Home
Authors
Posts by Chi
Chi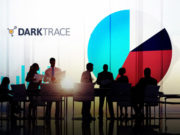 Darktrace, a global leader in cyber security AI, today reported that its security researchers discovered a 30% increase in the average number of attempted ransomware attacks globally over the holiday season in every consecutive year from 2018 to 2020 compared to the monthly average.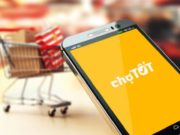 Carousell Group, the leading classifieds group in Greater Southeast Asia, addresses the issue of overconsumption in its inaugural Carousell Recommerce Index 2021, a Carousell Green initiative to highlight the importance of sustainability and recommerce in the Greater Southeast Asia region.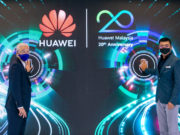 The newly refurbished and upgraded Huawei Customer Solution Innovation Center (CSIC) was officially launched by Prime Minister, Dato' Sri Ismail Sabri Bin Yaakob today, as part of the celebrations to commemorate the global ICT giant's 20th anniversary in Malaysia.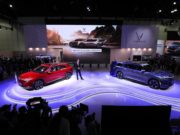 At the 2021 Los Angeles Auto Show, VinFast officially launched its global electric vehicle brand and unveiled two electric SUV models, the VF e35 and VF e36, with several advanced technologies.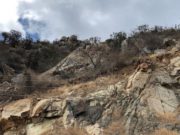 Grab Vietnam announced a partnership with the Sustainable Living Community Development and Support Fund (Life Fund) to implement the Grab for Good Forest project, with a commitment to make a carbon-neutral contribution for 1 million USD.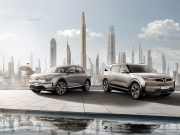 VinFast reveals "The Future of Mobility" concept for its global premiere at the 2021 Los Angeles Auto Show, along with an introduction of its two newest aspirational EV models, VF e35 and VF e36.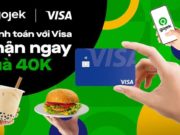 Visa, the world's leader in digital payments, today announced that it has integrated Visa card payments onto the Gojek app in Vietnam, accelerating Vietnam's rapid shift towards digital commerce.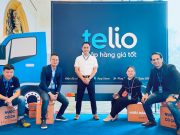 Vietnamese online gaming and technology firm VNG has invested $22.5 million in Telio, a B2B e-commerce company in its pre-Series B funding round.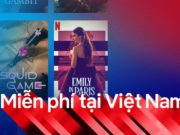 Hôm nay 12.11, Netflix giới thiệu Gói miễn phí (Free Plan) giúp người dùng điện thoại Android tại Việt Nam có thể trải nghiệm Netflix miễn phí, và không có quảng cáo.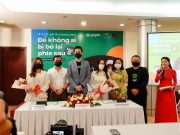 The "So no one is left behind" project in Ho Chi Minh City provides vocational training and expertise to family members of Gojek driver partners and helps them set up digital businesses.