Home
Authors
Posts by Xuân Thành
Xuân Thành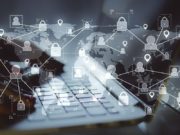 From January to June 2021, a total of 47,602,256 brute-force attacks versus Remote Desktop Protocol (RDP) were detected and blocked by Kaspersky in Vietnam.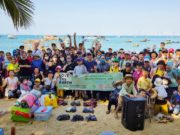 Once again, UpRace has broken its own record by accomplishing a goal seemingly "unreal": 5,113,053 kilometers completed across 22 days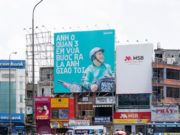 BM Daniel – the font that was designed by the food delivery app BAEMIN exclusively for the Vietnamese market – recently won the highest award "Best of the Best" at the Red Dot Awards 2021. This is the second time this font has been awarded and recognised by the world's most prestigious design organisations after the "Type Champions Award" in 2020.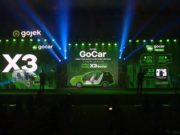 Với dòng sản phẩm GoCar Protect, GoCar là dịch vụ gọi xe ô tô công nghệ đầu tiên tại Việt Nam trang bị đồng bộ máy lọc không khí trong xe, có tác dụng vô hiệu hoá tới 99.4% virus trong không khí.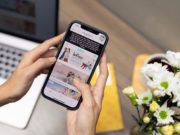 Society Pass - US-incorporated technology firm - announced today that one of its recent acquisitions, Leflair has officially been relaunched, allowing consumers throughout Vietnam to place an order via its website www.leflair.com.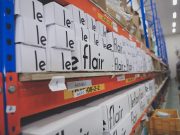 Society Pass – a US-incorporated technology firm announced today that it has acquired the Leflair brand and aimed to reboot the platform www.leflair.com to market in 3Q 2021.